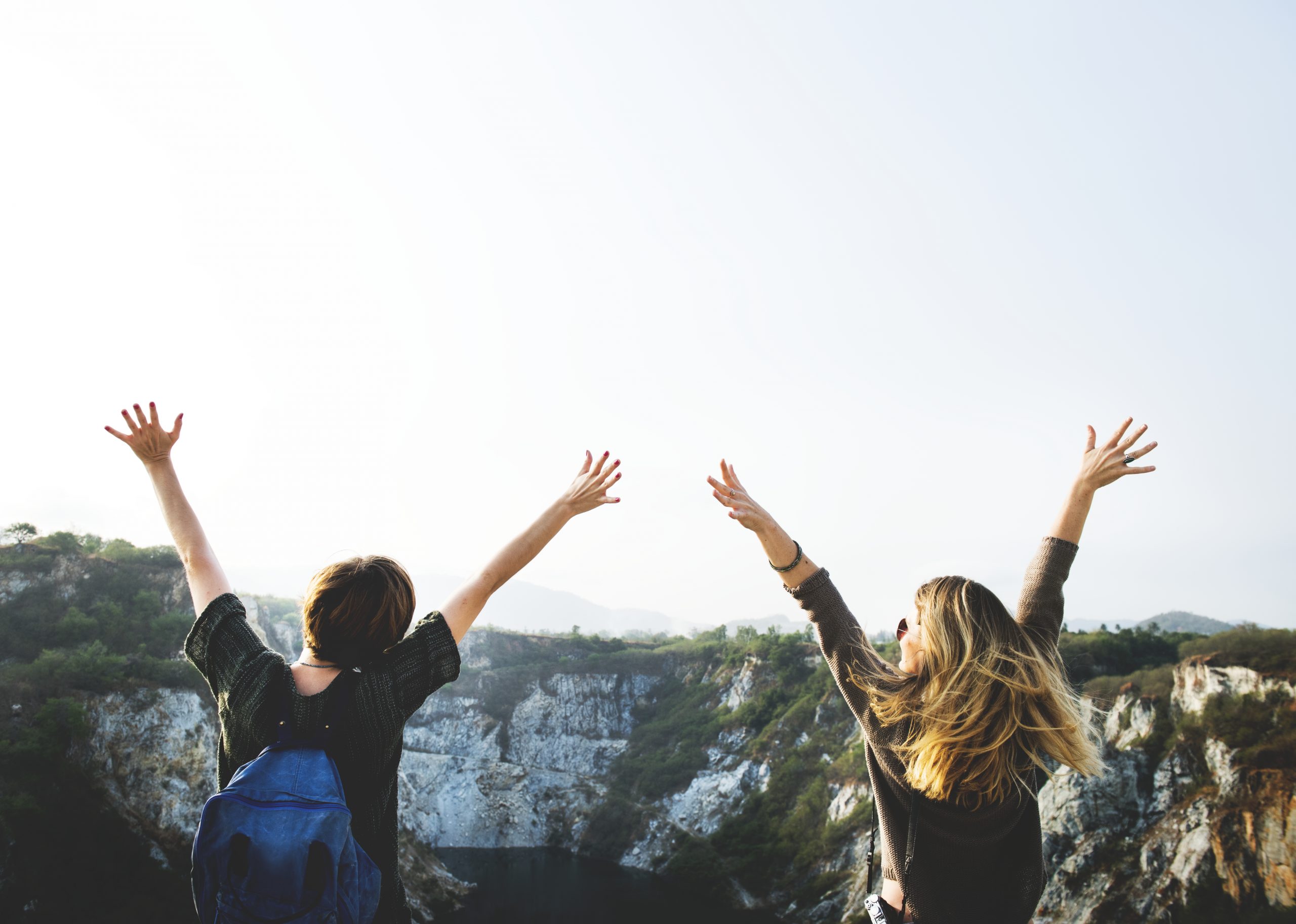 Your Life Coach
Are you in life transition or considering making changes in your life?
Do you have important personal goals that you've been putting off?
Do you want to create work/life balance?
A life coaching program will help you get clear on the best outcome for you, create a plan, and take action.
Life Coaching Benefits
Create a vision for your life
Identify your values, strengths and goals
Move past your blind spots (we all have them)
Create an efficient time management system
Establish work/life balance
Thrive in times of transition
Manage stress
As your life coach, I provide undistracted listening that is non-judgmental, trusting, honest, and exceptionally objective. Together we work to clarify your goals and identify obstacles and problematic behaviors in order to create action plans to achieve those desired results. The process of life coaching takes your current starting point as an acceptable neutral ground, and derives action from that point onward. I can help enable you to take control of your life and take action to steer you towards your goals. You don't need to do it alone. Together we'll develop positive habits to achieve permanent results.
Life coaching specialties include:
Relationship coaching including divorce and separation coaching.
Counseling for young adults transitioning from teen to adult.
ADHD coaching to High School, College, and Adults.
Coaching sessions are usually carried out by phone or through remote virtual computer sessions, such as Zoom.
Coaching Rates
1 Month Package: $500.00
This package is if you are preparing for a transition or new challenge that may be taking place in the near future.
– 1 x 60 minute assessment interview with goal setting
– 3 x 60 minute virtual coaching sessions
3 Month Package – $1000.00
This is a package that looks at many areas of your life including long term goals.
– 1x 60 minute assessment interview
– Short term goal setting
– 8 x 60 minute virtual coaching sessions
Email and chat support between coaching sessions is included in all packages.
Individual sessions or longer coaching programs are available as appropriate.
Life Coaching
March 15, 2021